SoundSquares hosts a growing community of Music Creators & Music Lovers
and is dedicated to helping musicians
develop ways to earn more from their music
Helping Musicians Monetise their Creativity
Promote
Your Self, Band, Gig, Release, Single, Album, Product, Service, Lesson, Course, Remote Session, Offer, Collaboration, Function Band, Business, Organisation...
Get Featured
Apply to have you & your content featured:
Artist, Band, Review, Article, Product, Service, Lesson, Course, Video, Sound, Gig
Share
All about you
and what you do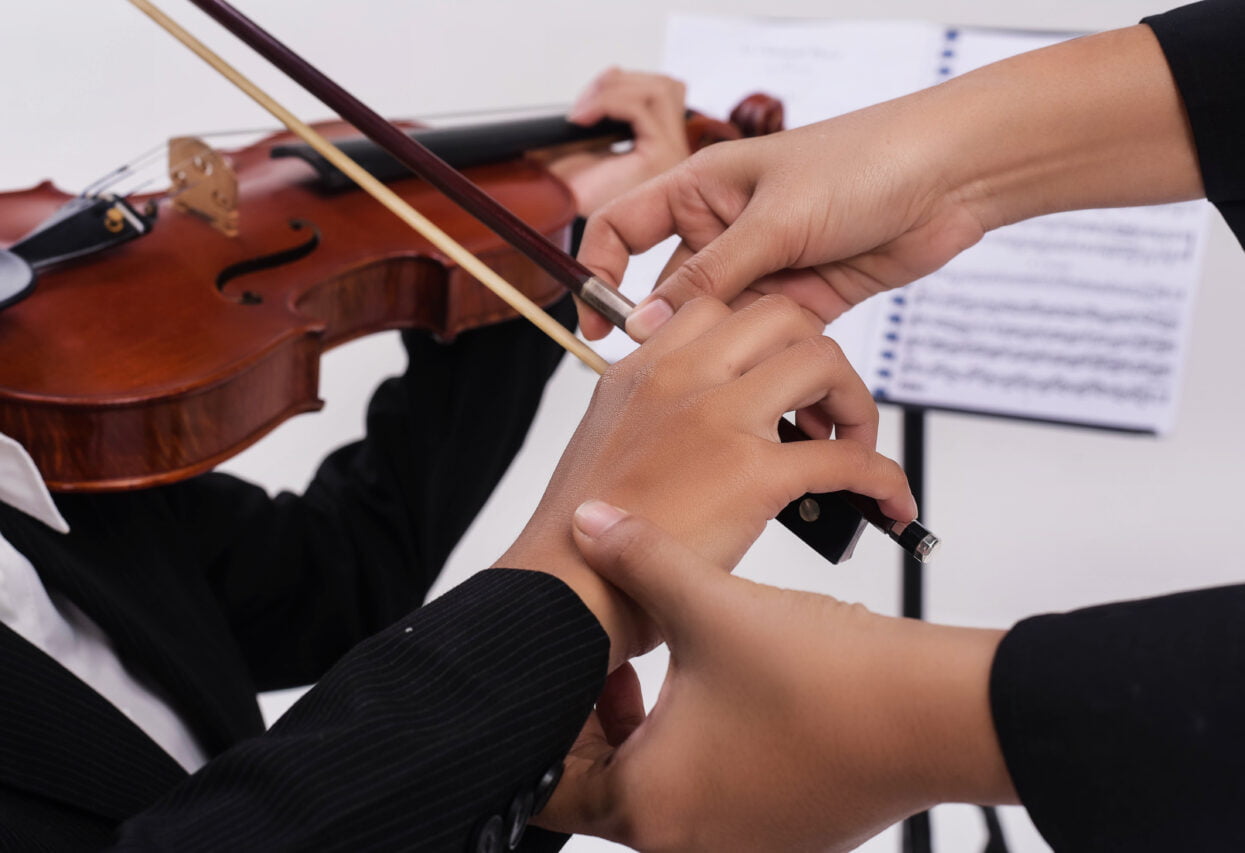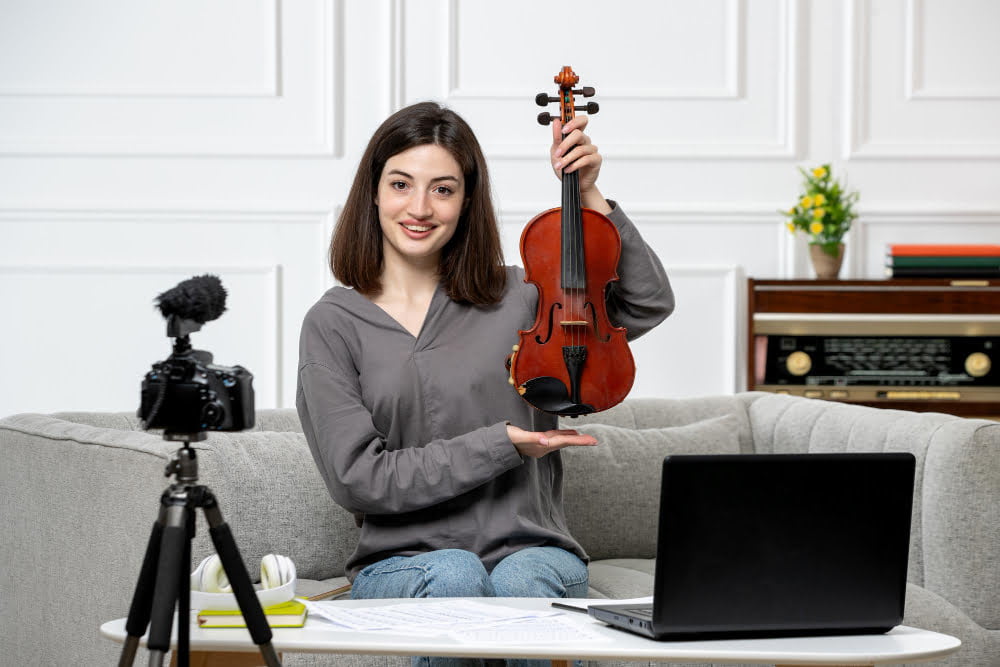 Increase your earnings from Teaching
We asked music teachers to tell us about what they're struggling with..they told us: 
"Teaching can be repetitive, I get  bored repeating the same lesson over again..." - "My students don't practice enough, and are not developing as fast as they could..." "I get paid by the hour, and hours are limited so I can't increase my earnings   
more...
SoundSquares Online Earning Engine
Want to increase your earnings from music? The SoundSquares online earning engine gives you the power to manage your relations with fans, customers & clients; to take payments and subscriptions, to manage your students, lessons & courses; and to grow, serve, and earn from your fanbase    more...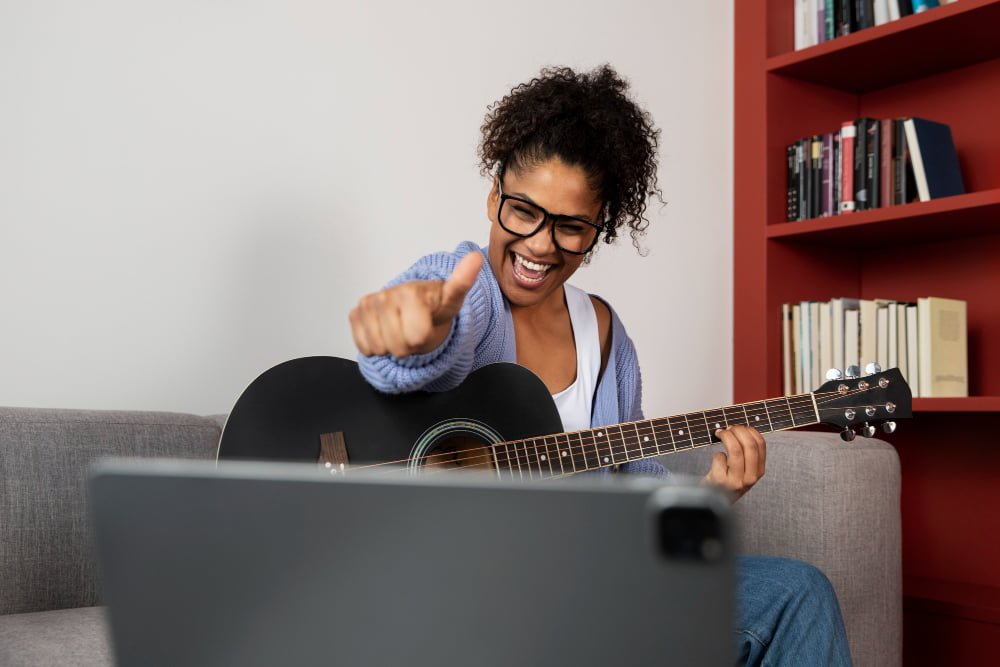 Help to Earn More - Free
This free video masterclass explores some techniques you can use to earn more from your music.
Monetise Your Music

Generate Recurring Revenue

Optimise Your Income

Get More Gigs

Build Your Brand

Serve More Students

Build Your Fanbase

Leverage Your Skills

Earn More on Gigs

Nurture More Superfans

Make Music Work

Build Your Business

Unleash Your Creativity

Showcase Your Sound

Learn To Earn

Take Action Now

Create Share Grow

Find Your Rhythm

Own Your Art

Pursue Creative Freedom

Innovate, Adapt, Thrive
Promote Yourself & Your Music on Your Own Website
A SoundSquares specialist musician website grows with you, turning into a platform to help you grow, serve, & earn from your fanbase & /or students. 
Gathering your fans, students clients and customers into your own website is the best way to gain control of your earning potential &  build a list: the time proven way to build a sustainable living from your music    more...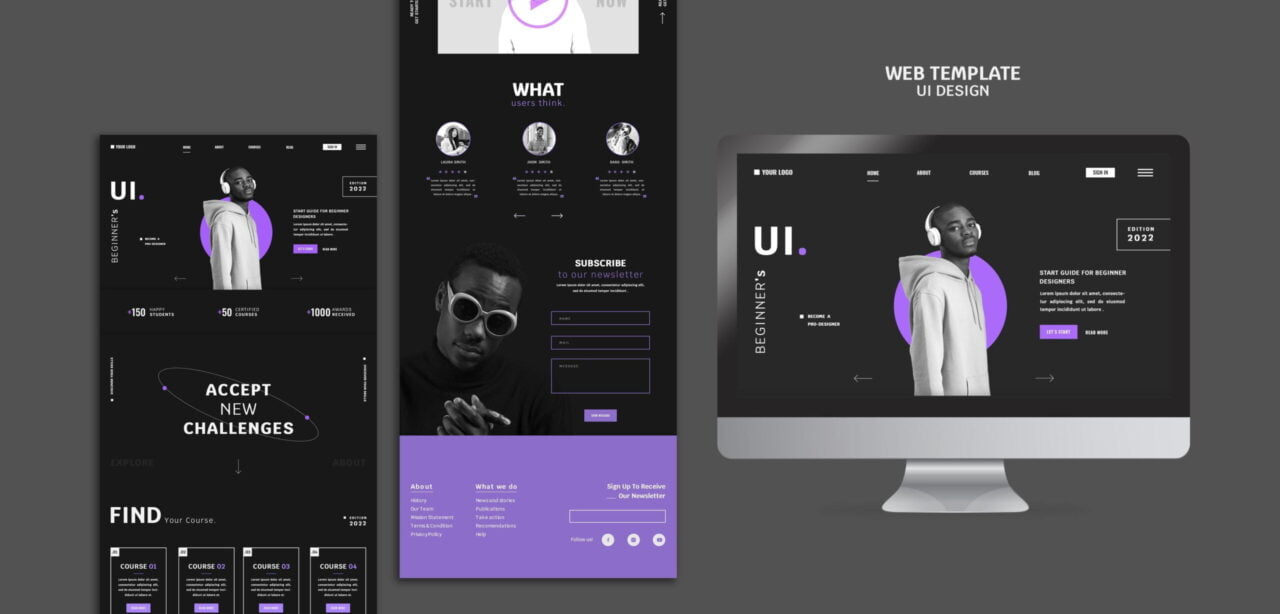 More Free Opportunities for Music Creators
While Funding Lasts
Plan
Plan Your Route to Higher Earnings
more...
Income Accelerator Roadmap
A personalised strategy to help you earn more as a musician or music creator
Free While Funding Lasts
Earn
Turn Your Passion into Profit
more...
Build Passive Income from Music
Brainstorm Your Route to Higher Earnings
Get a free Musician's Income Accelerator Roadmap
Tailored to your personal situation
Many musicians throw their hard won content at the social media wall and hope something sticks. We help you plan out a route to what you want to achieve: earning more so you can make more music.
Earn more money from your music
Earning Strategies Masterclass