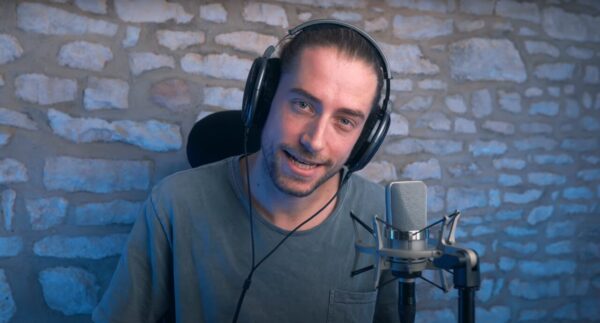 Diversifying Your Income Streams
In a world where music isn't just an art but a business, knowing how to diversify your income streams can...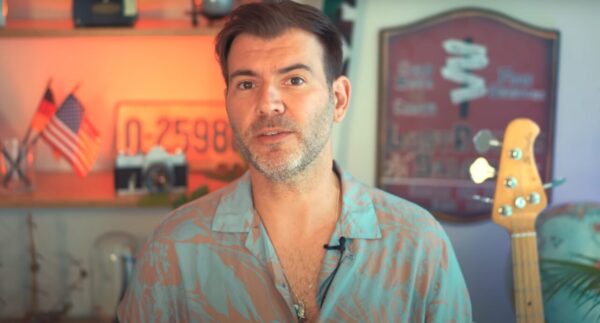 How Musicians Get Rich And You Can Too
Success in the music industry is a blend of art, strategy, and financial acumen. A recent YouTube video titled "How...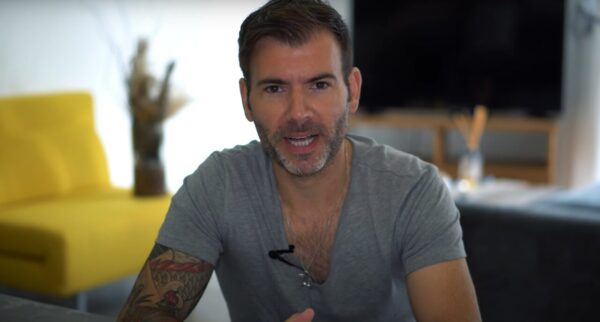 Ultimate Guide to Distributors
Navigating the maze of music distributors can be overwhelming for musicians at any career stage. Whether you're an up-and-coming artist...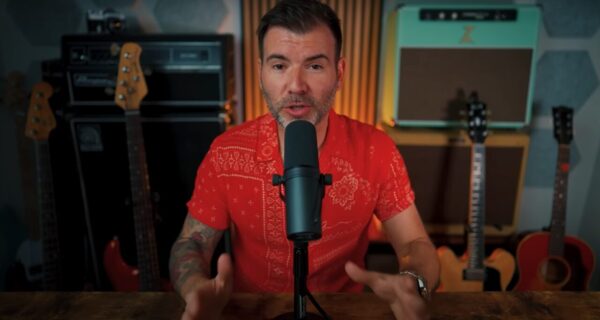 23 Day Plan to Release A Single in 2023
The Ultimate Guide to Releasing Your Single in 2023: A SoundSquares Special When it comes to breaking into the...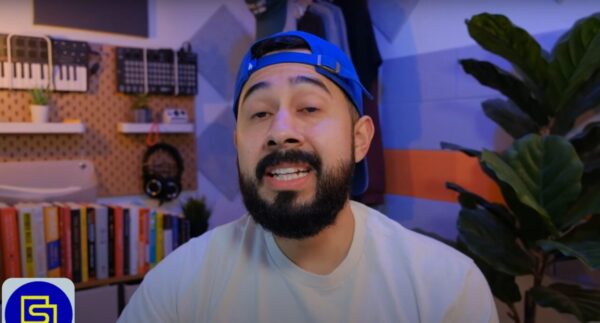 Essential Social Media Content Ideas for Musicians' Growth
For musicians, having an engaging social media presence is as crucial as mastering a new chord progression. Social media offers...