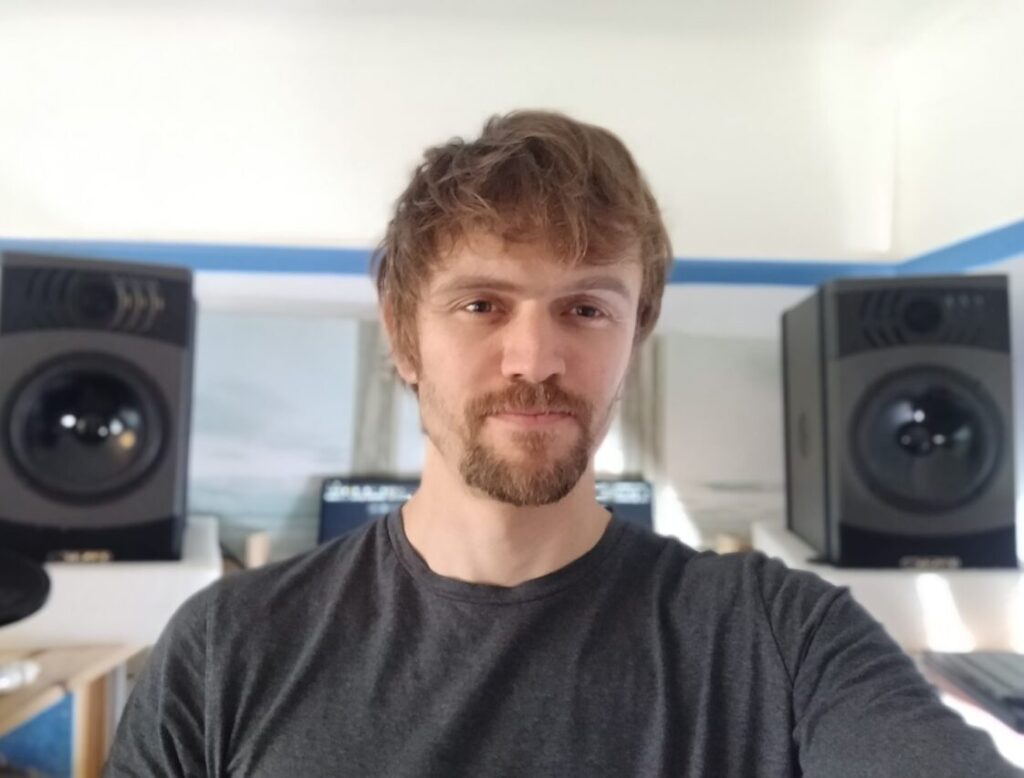 "Sam Gardner is a renowned composer, producer, and drummer, with a broad skillset spanning various music styles. He has produced diverse compositions, ranging from music for brands and advertising to...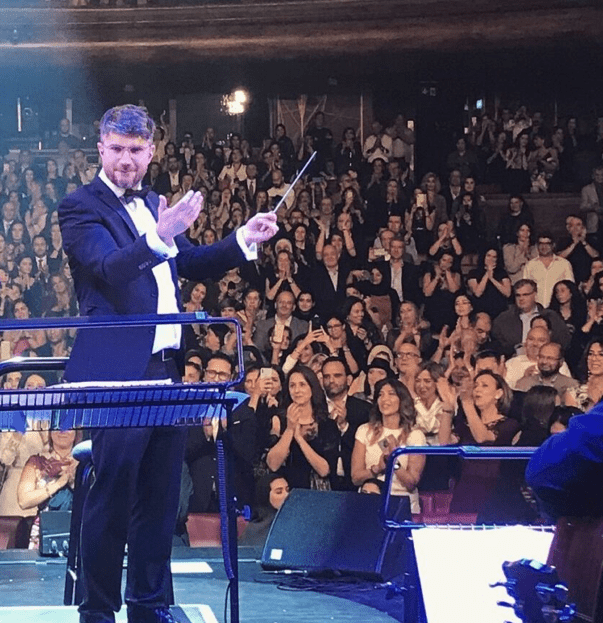 Matt Roberts is a dynamic figure in the UK music scene, known for his expertise in education, orchestration, composition, and performance. Serving as a professor at Trinity Laban Conservatoire of...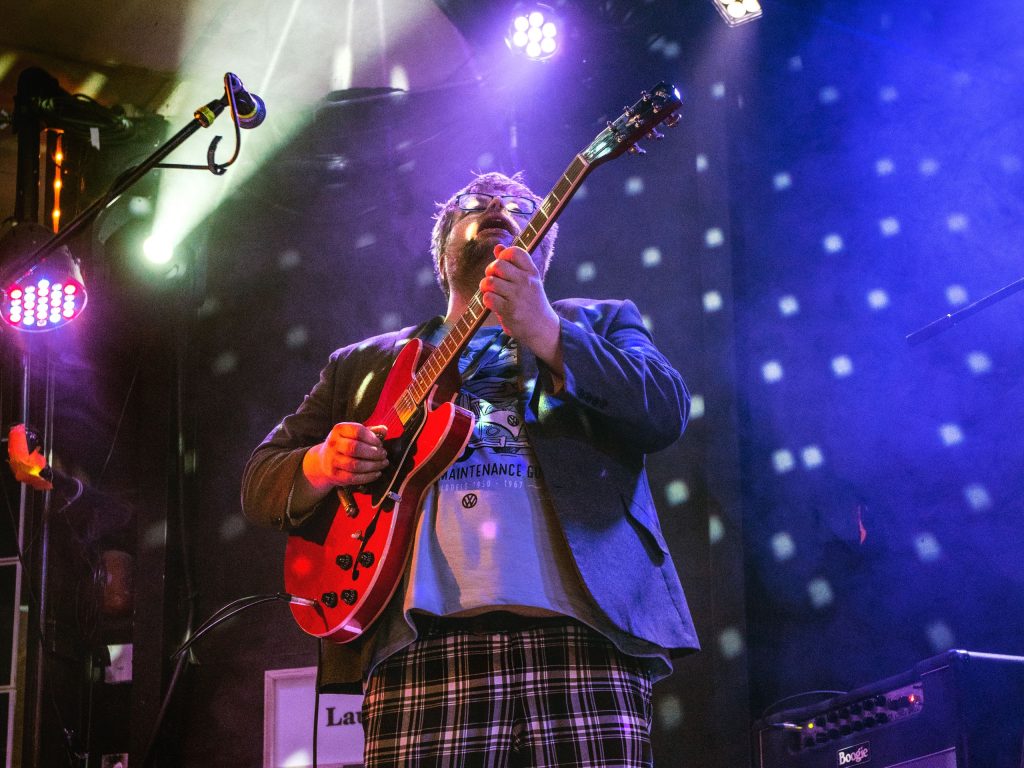 Nik Svarc is a distinguished music graduate, renowned teacher, and seasoned performer. His rich career spans teaching at esteemed institutions such as Leeds College of Music, performing at notable jazz...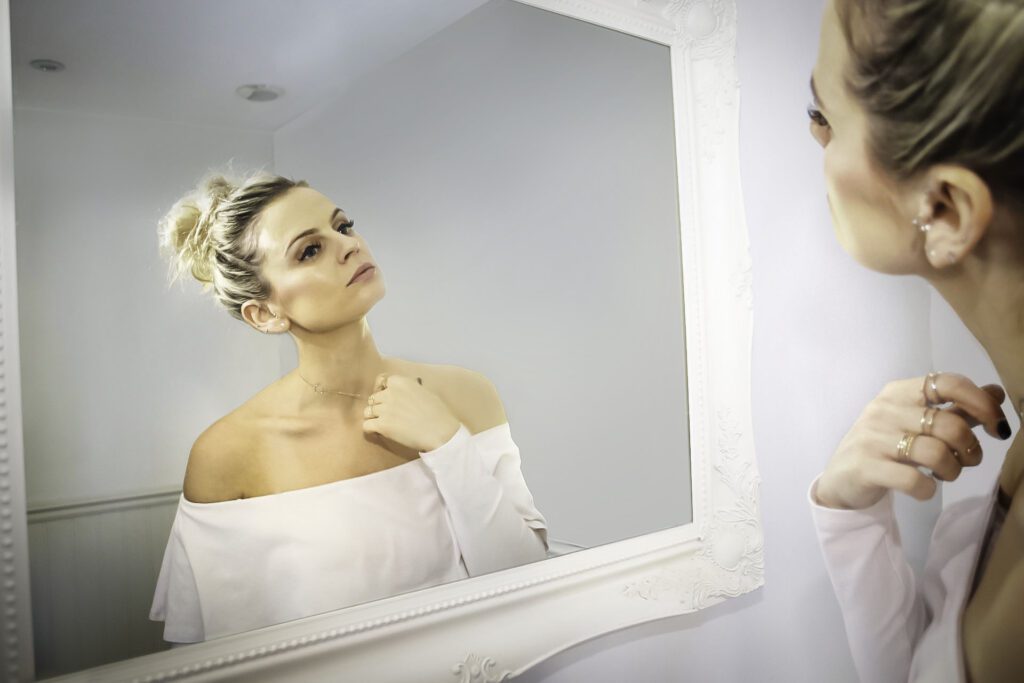 She sent toungues wagging with her latest E.P 'Rosie Coloured Spectacles' which was critically acclaimed by bloggers across the globe, gaining international radio play for her single 'My Walls' and...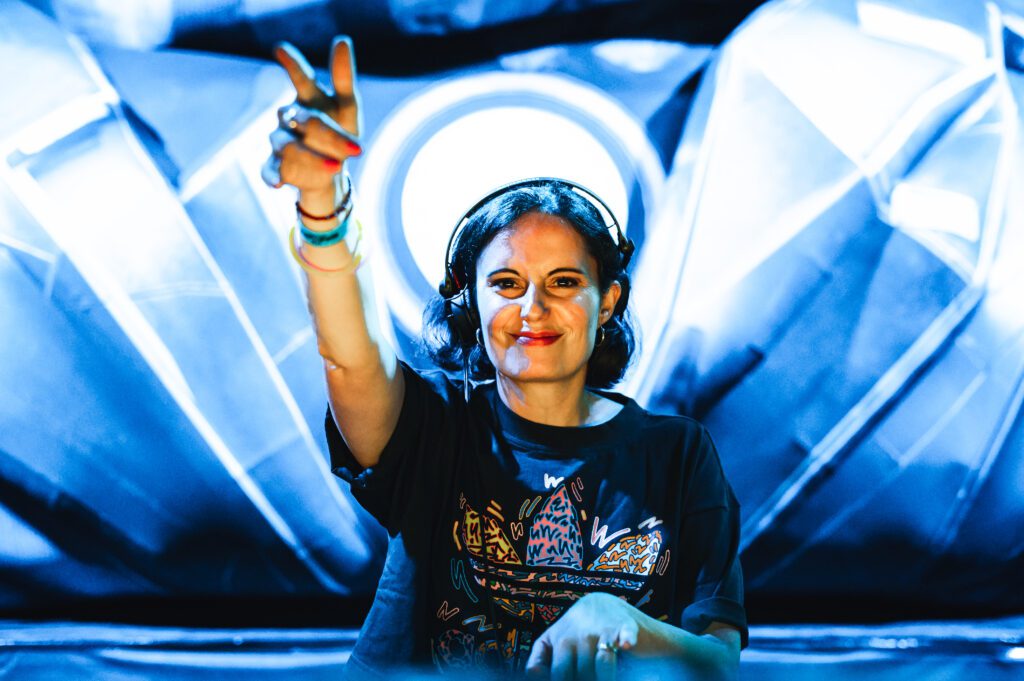 Riya is an iconic vocalist, a festival-destroying DJ and a ground-breaking live artist. Having won two D&B Arena awards for Best Vocalist, Riya has racked up over 14 million streams on Spotify and has...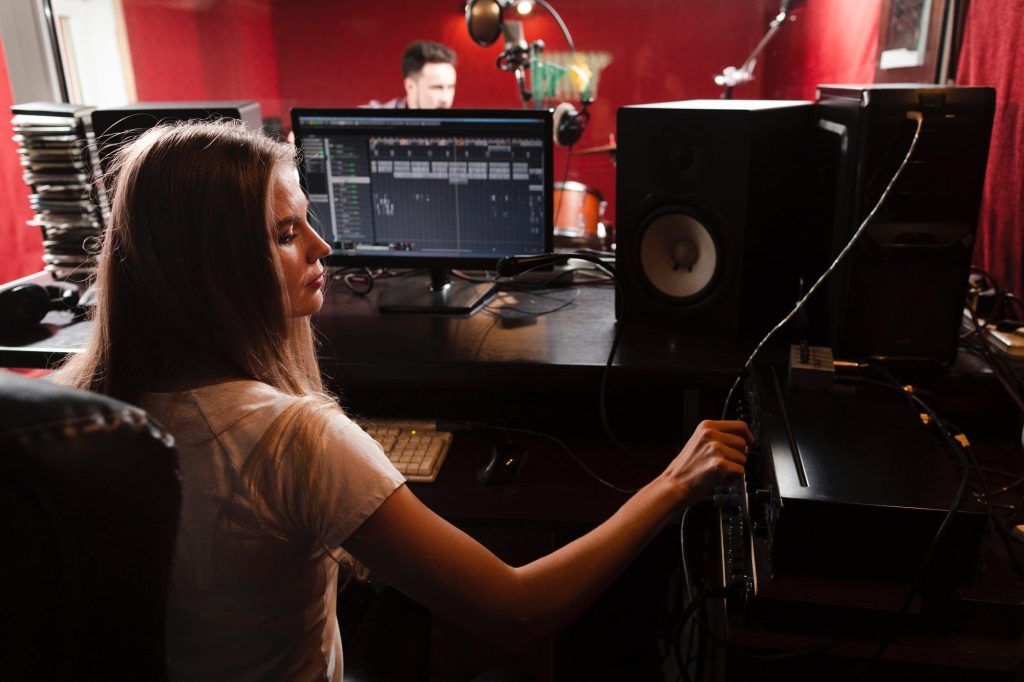 Less than 5% of the music tech industry is comprised of women, non-binary or trans people. Less than 1% of these are people of colour. Saffron is on a mission to change...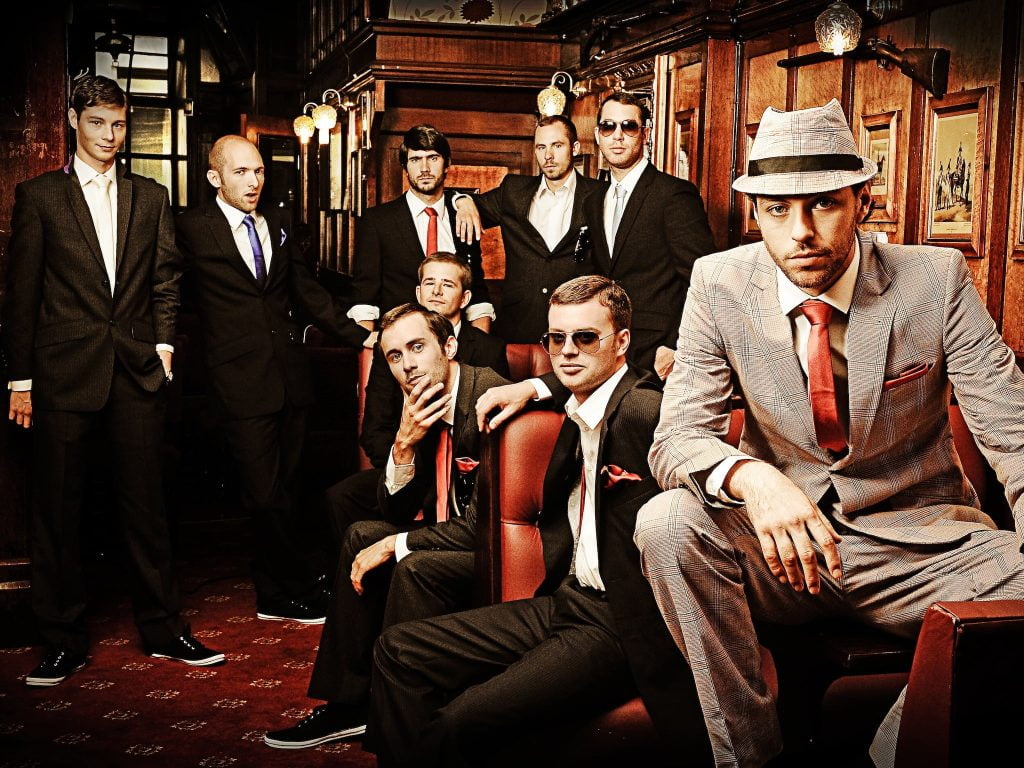 Formed in 2006 in the basement of 44 Headingley Lane, Leeds, Gentleman's Dub Club is a dynamic ensemble consisting of nine members. Renowned for delivering one of the most energetic...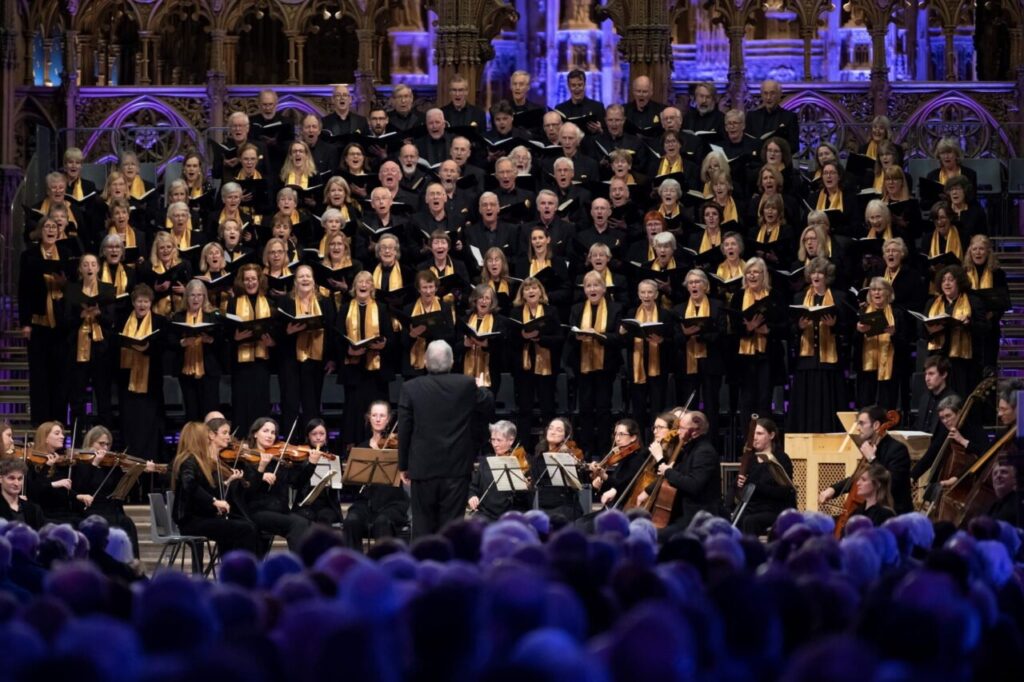 The Waynflete Singers were founded in 1970 to support Winchester Cathedral in singing large scale choral works, and since then have acquired an enviable reputation across Winchester and the South...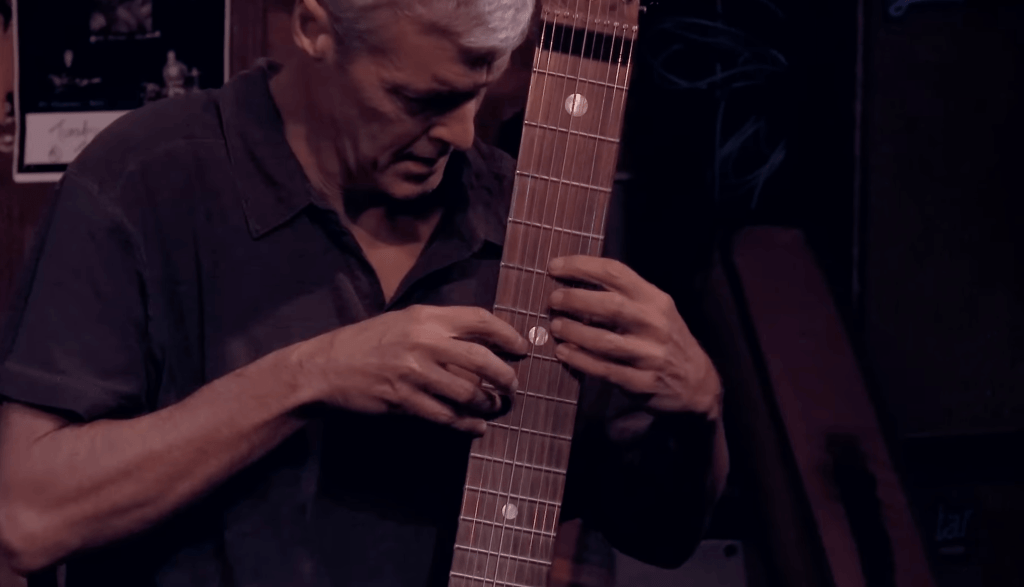 Bob is an influential player of the Chapman Stick. An early adopter of the instrument, he is notable for his many recorded albums and extensive touring. With over 250,000 CDs...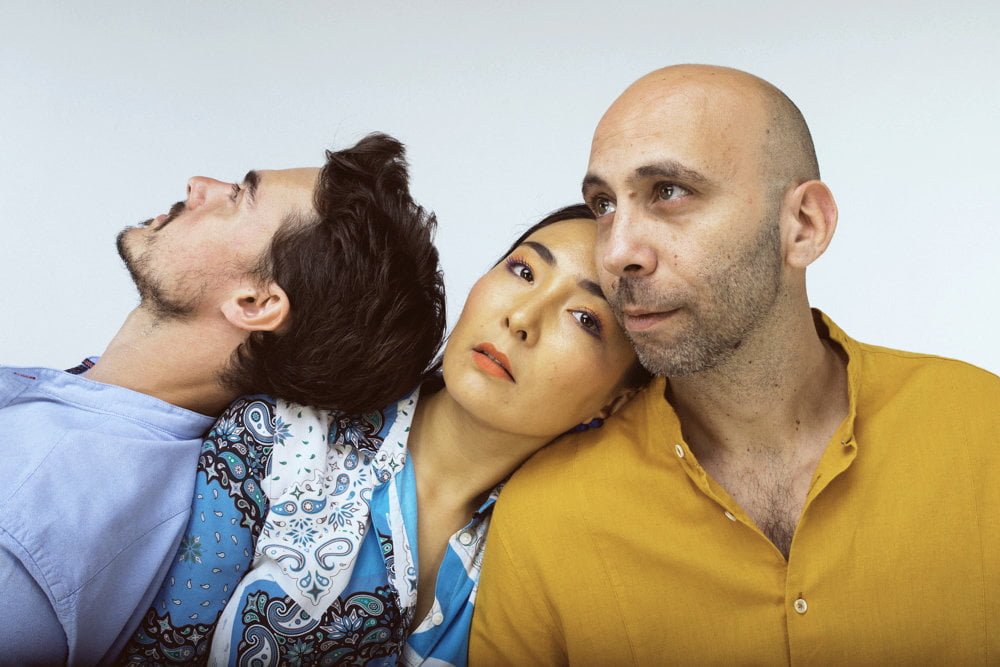 "We are all immigrants. The chains of nationalism seek to restrain us within borders and boundaries, within checkpoints and separation walls. But to embrace our fellow traveller in the spirit...
Hi, I'm Aknna, a multifaceted artist specializing as a DJ, Singer, Producer, and Songwriter. I'm thrilled to share a unique musical experience with you, whether you're looking to electrify your...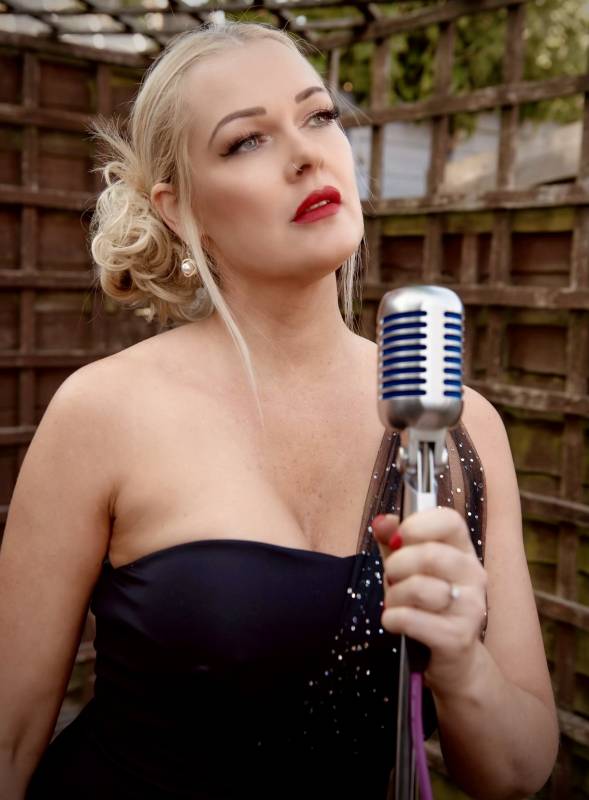 Natalie is an English vocalist, born and bred in Brighton, East Sussex. Singing has always been her passion for as long as she can remember, she sings in pub venues,...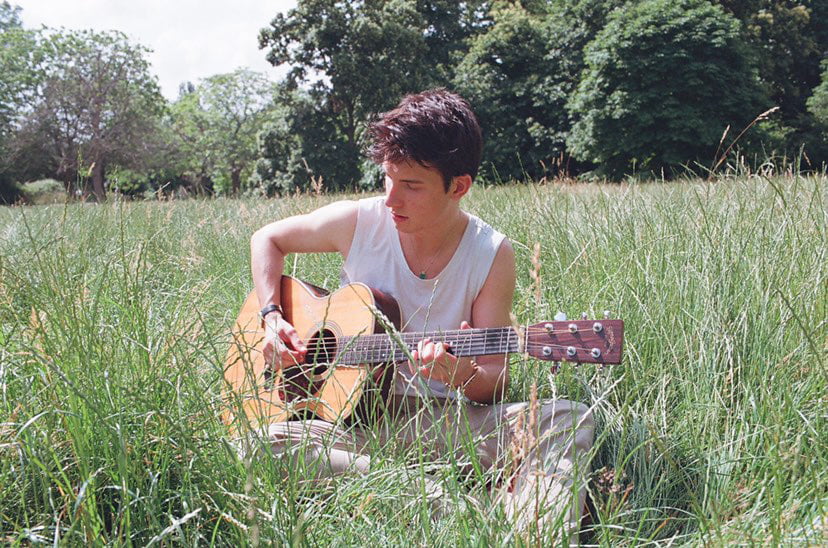 My name is Max Mayer, I am a singer-songwriter and guitarist originally from Czech Republic. I am 20 years old and moved to London almost a year ago to pursue...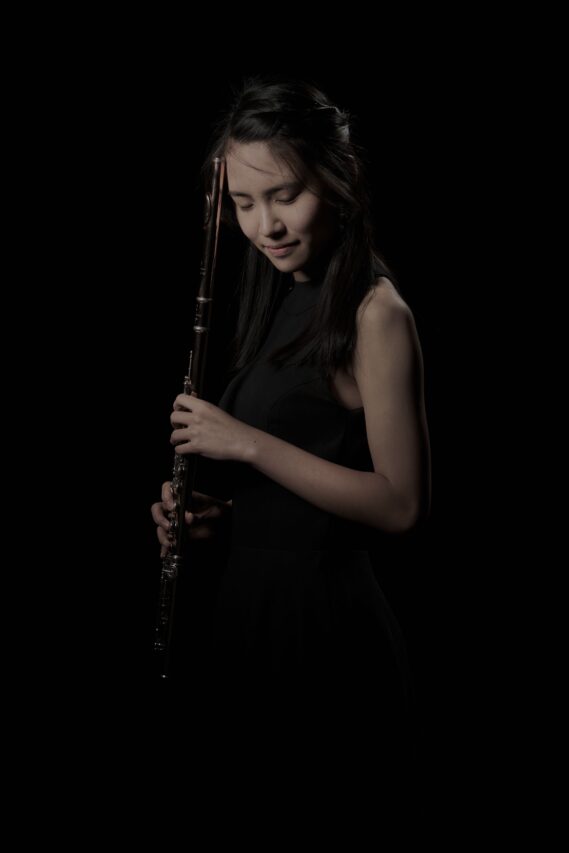 Cathy Tsang Cheuk Ying – Orchestral and solo flute/piccolo/traverso player – graduated with her Master of Orchestral Performance (Flute) at the Royal Welsh College of Music and Drama with scholarship,...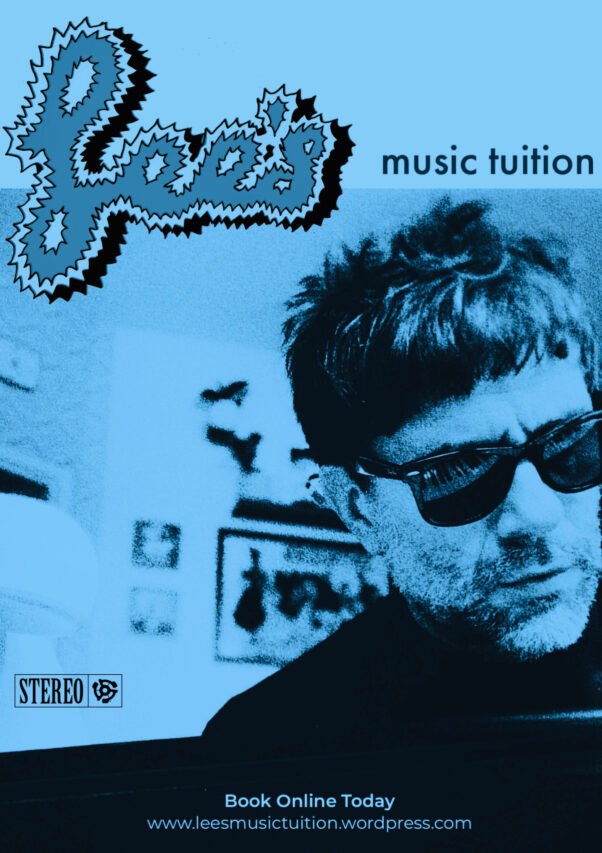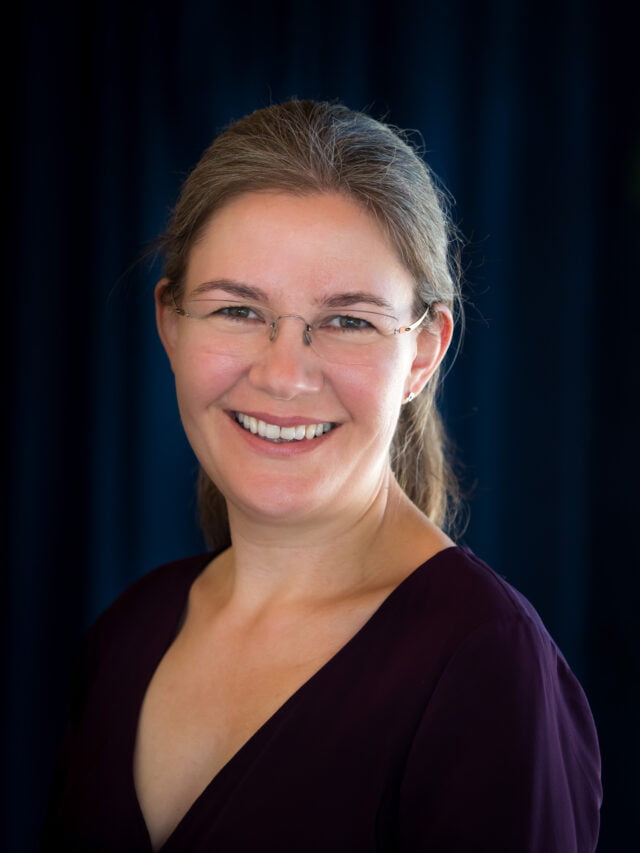 Olivia Sparkhall is an award-winning composer and conductor. In 2022 she won the Three Choirs Festival composing competition (in association with Hereford Three Choirs Festival and Oxford University Press) with...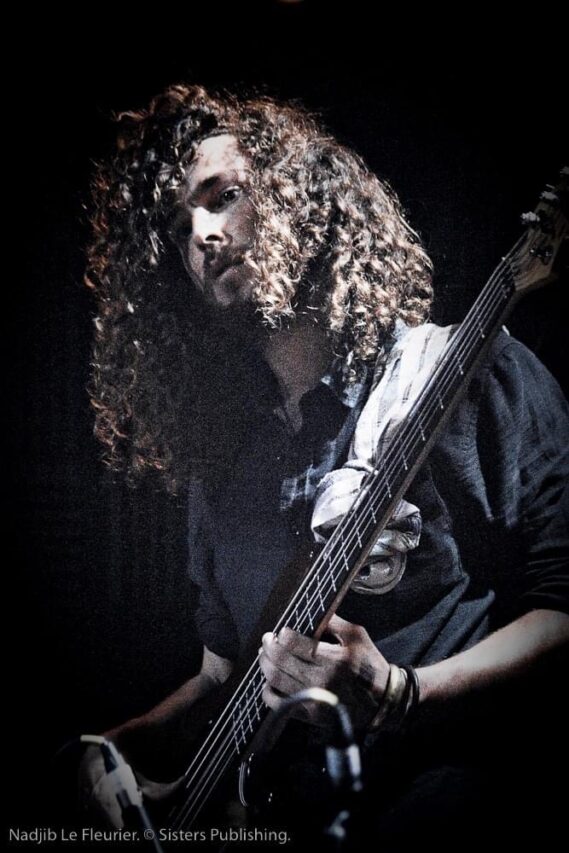 Jamie Benzies is a versatile bass player, multi instrumentalist and artist who effortlessly embodies contrasts, curiosity, and purpose in his music. With a professional career in music since 2011, he...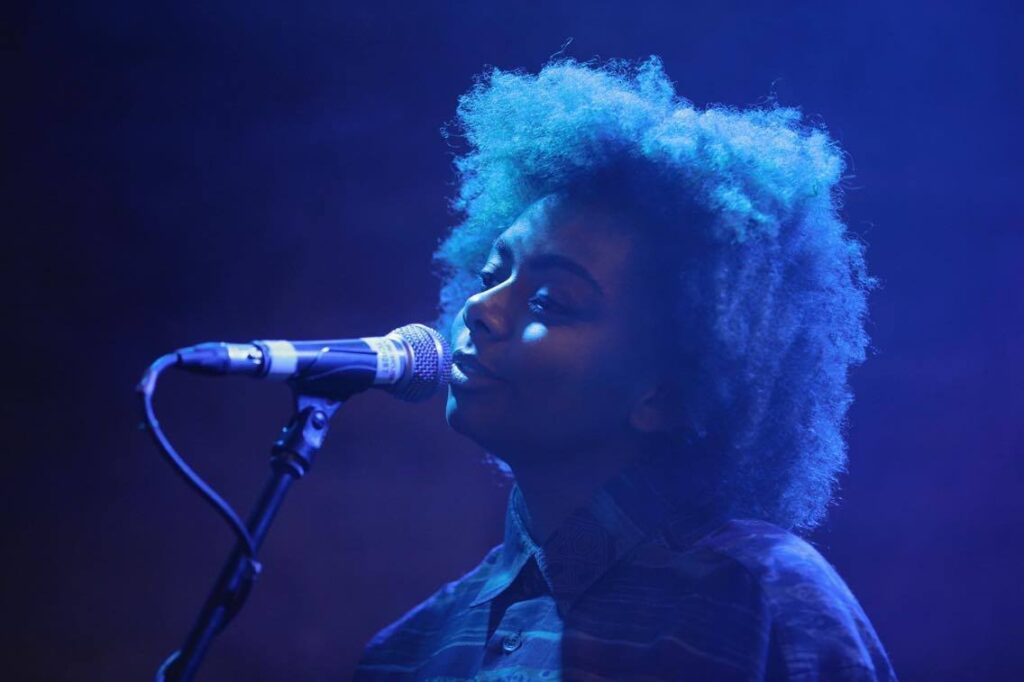 Amber Kuti is a London-born singer with a rich musical portfolio that crosses borders and defies genre limitations. With an expansive career that includes stage performances, studio recordings, and music...