Musician Website Tailor Made For You
Amplify Your Career & Maximise Your Earnings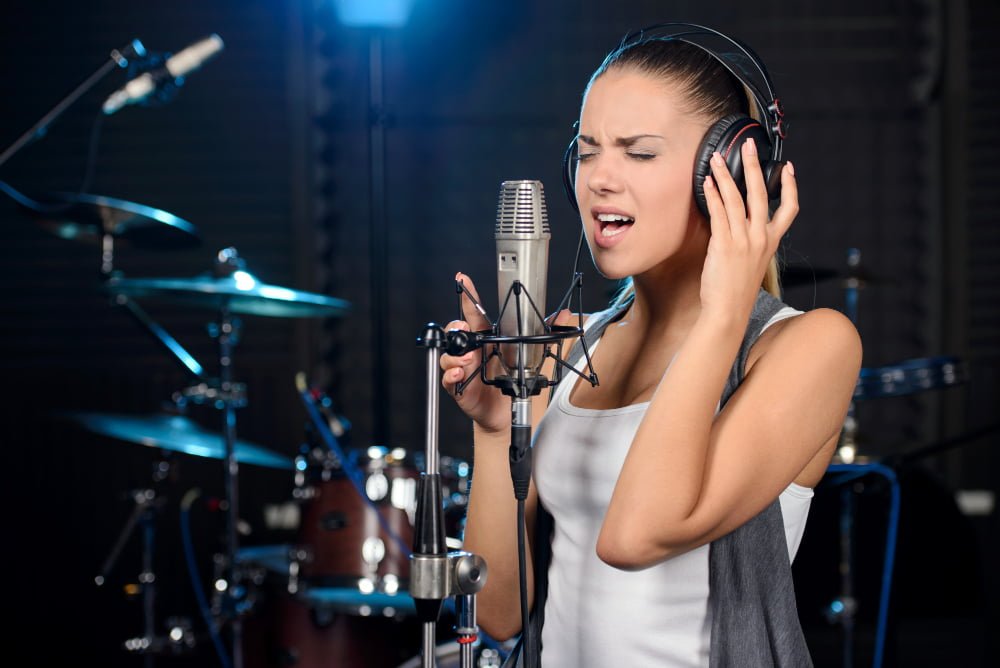 Tailored Websites for Musicians
Specialised Musician Features
Enhance your online presence with musician-centric functionalities
Personalized Consultations
Work one-on-one with experts to plan your website that resonates with your brand
Monetize Your Creativity
Website tools to help you build passive income & recurring revenue as a musician
Websites for Every Music Professional
Artists & Bands
Freelance Musicians
Composers
DJs & Music Producers
Record Labels
Educators & Teachers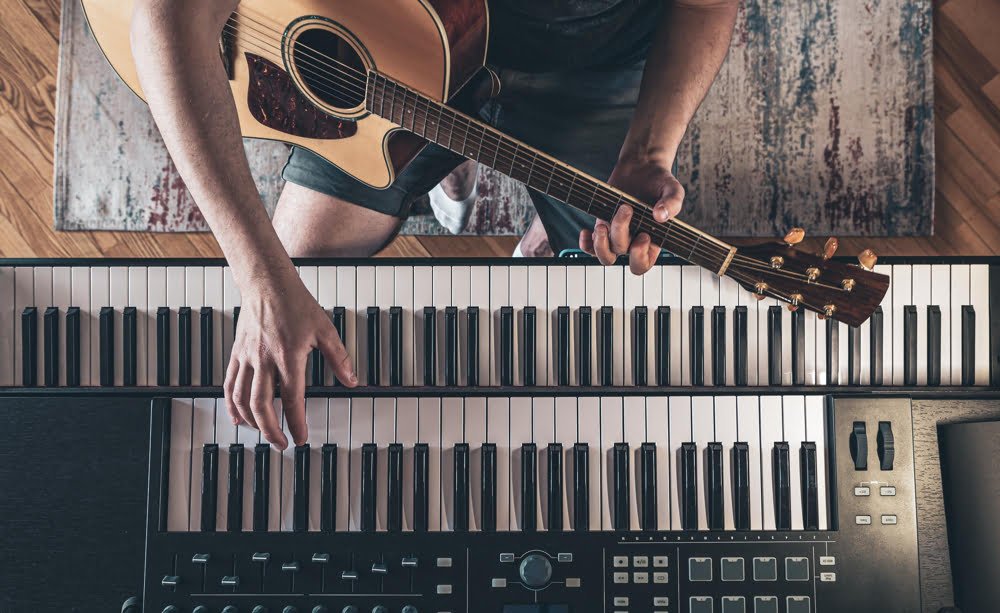 Websites to Help Monetise Your Music Career
We offer solutions for all kinds of musician business models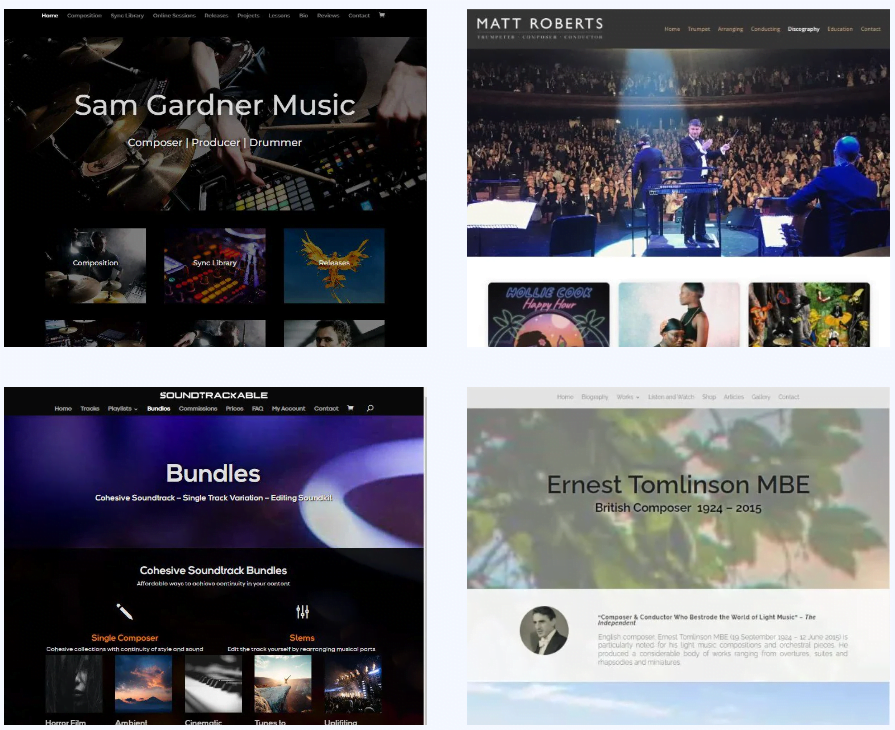 Freelance Musician Portfolios
Boost Your Professionalism
Showcase your talent and attract more bookings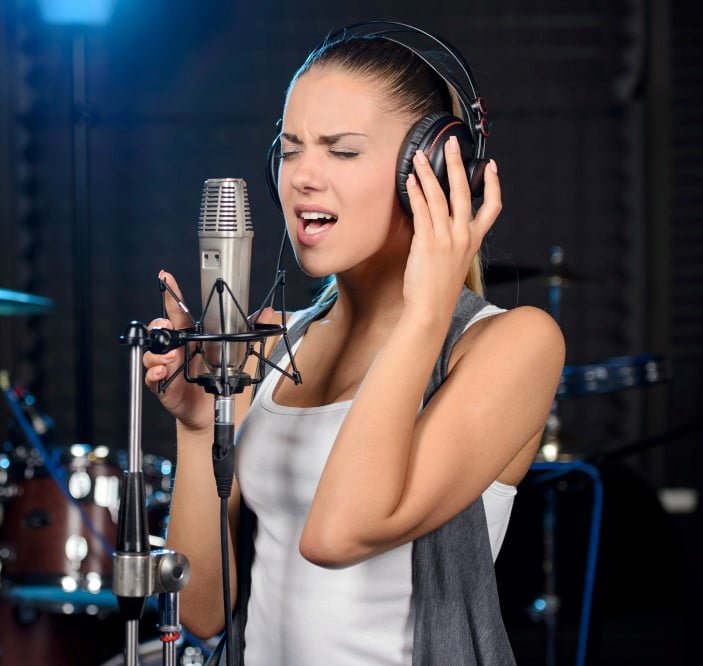 Artist & Band Websites
Promote Your Music
Tailored websites with e-commerce and live streaming tools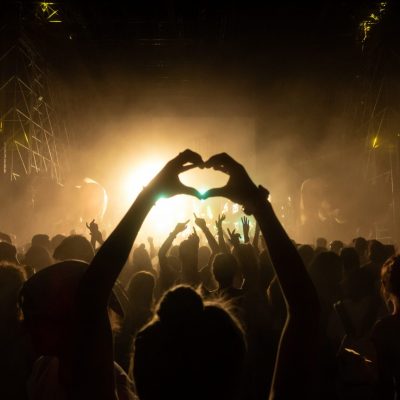 Fanbase Membership Platforms
Monetise Your Fanbase
Build a community that amplifies earnings with exclusive content & fan subscriptions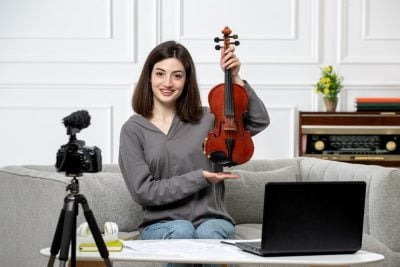 E-teaching Platforms
Educate, Engage, Earn
Scale your teaching effortlessly with online courses & student memberships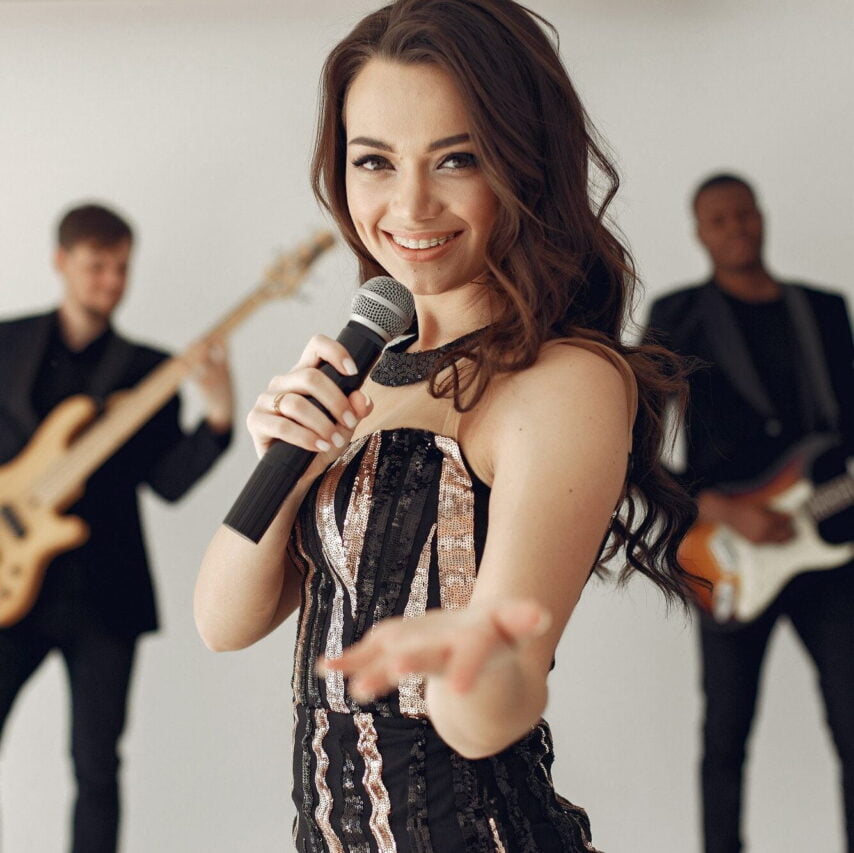 Function Band Websites
Empowering Labels to Build Legacies
Professional portfolio website with integrated booking systems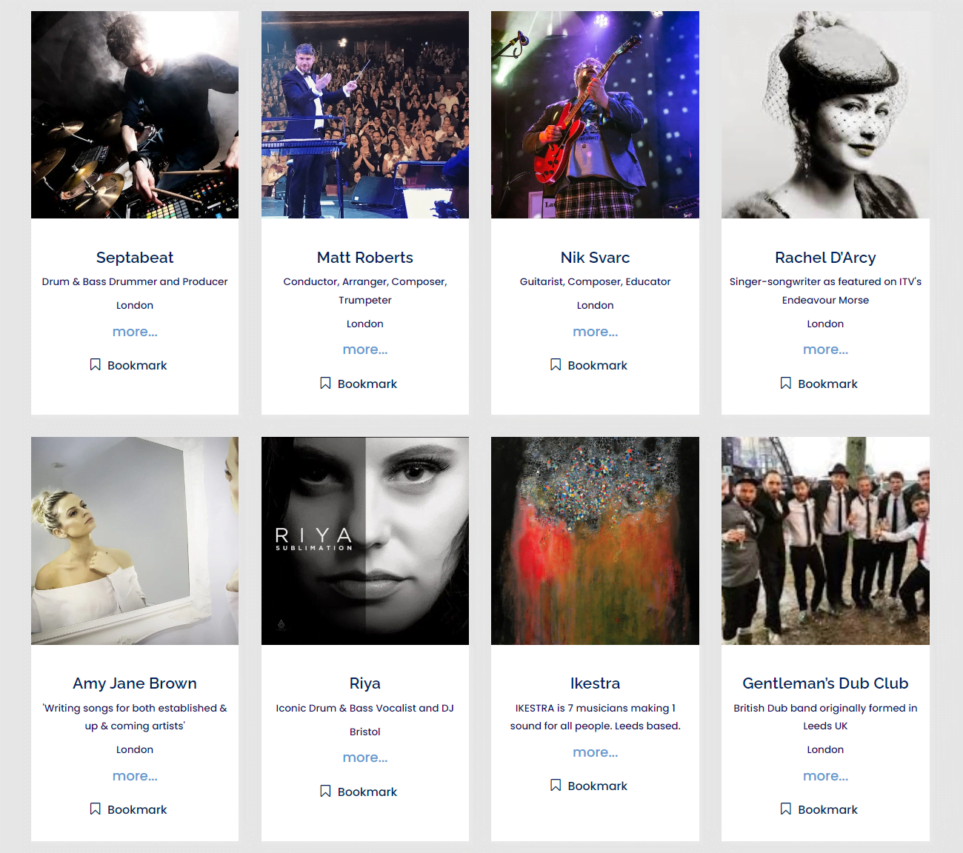 Music Label Websites
Empowering Labels to Build Legacies
Showcase artists and monetise your releases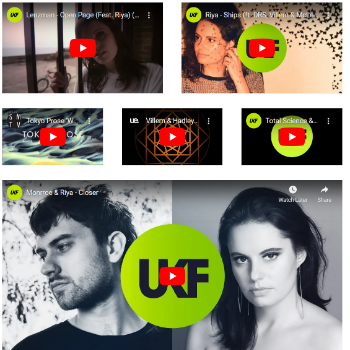 Music Blogs & Magazines
Publish on Your Own Platform
Connect with fans and build your brand through content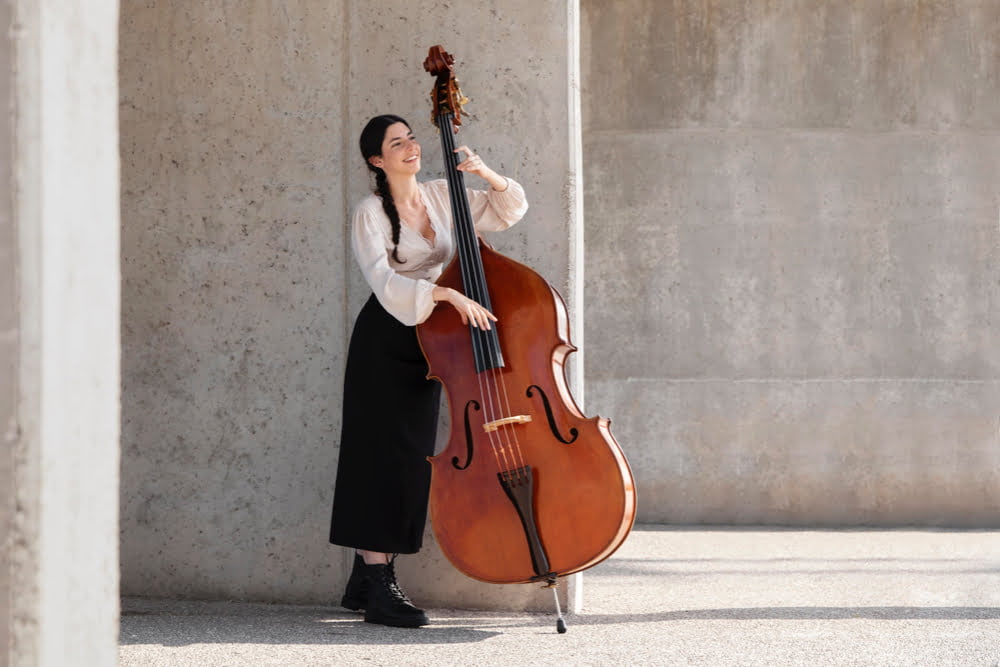 Setting up a website involves myriad technical details. Let us handle the complexities so you can focus on what you do best—making music.
Essential Tools for Musicians
The features you need to showcase your music and build your brand
Gig Calendar
Promote your upcoming & past events
Downloadable Electronic Press Kit
One click download for promoters
Waveform Audio Player
Make it easy for people to listen to your music
Social Feeds On Your Site
Insta, FB, Google Reviews, Trustpilot & more
Easy Media Embeds
YouTube, Spotify, Bandcamp, SoundCloud, Songkick...
Google Analytics Integration
Valuable audience insights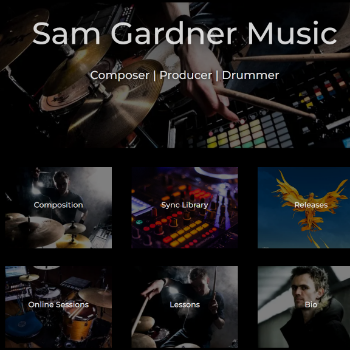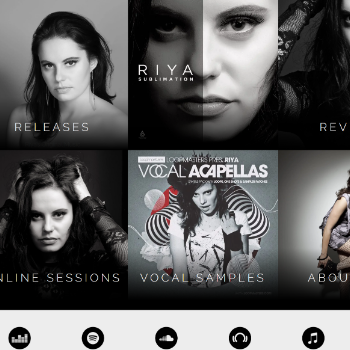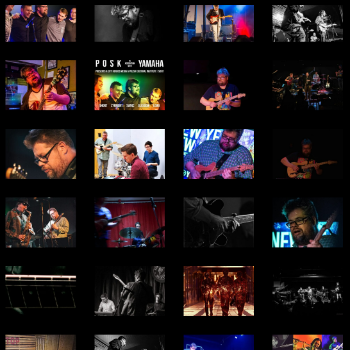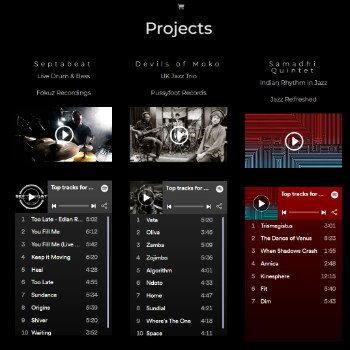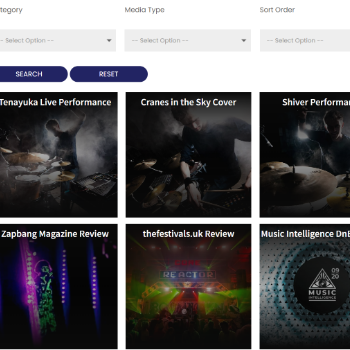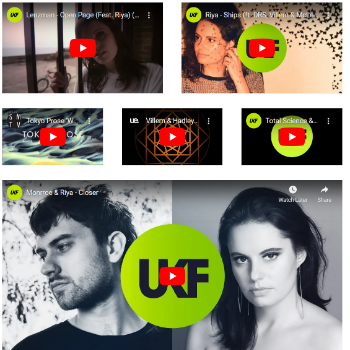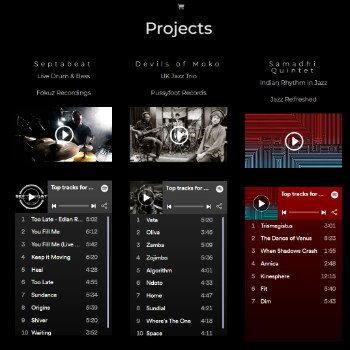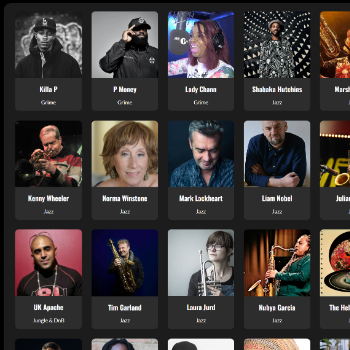 A Website You Can Manage Yourself
We make it easy for you to keep your website fresh and up to date
Quick Posting
Easily post Releases, Reviews, Articles, Tracks, Stories, Videos, Playlists & more
Drag & Drop Page Builder
Easily edit and create pages
Concise Tutorials
Edit your site quickly with our straight-to-the-point video tutorials
We Don't Just Build You a Website...
We help you build a brand & business that sings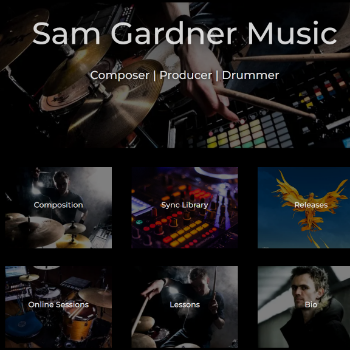 We help you plan the perfect website to promote your work & connect with your audience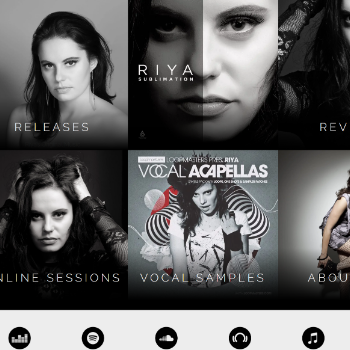 We help you define your brand styles for your website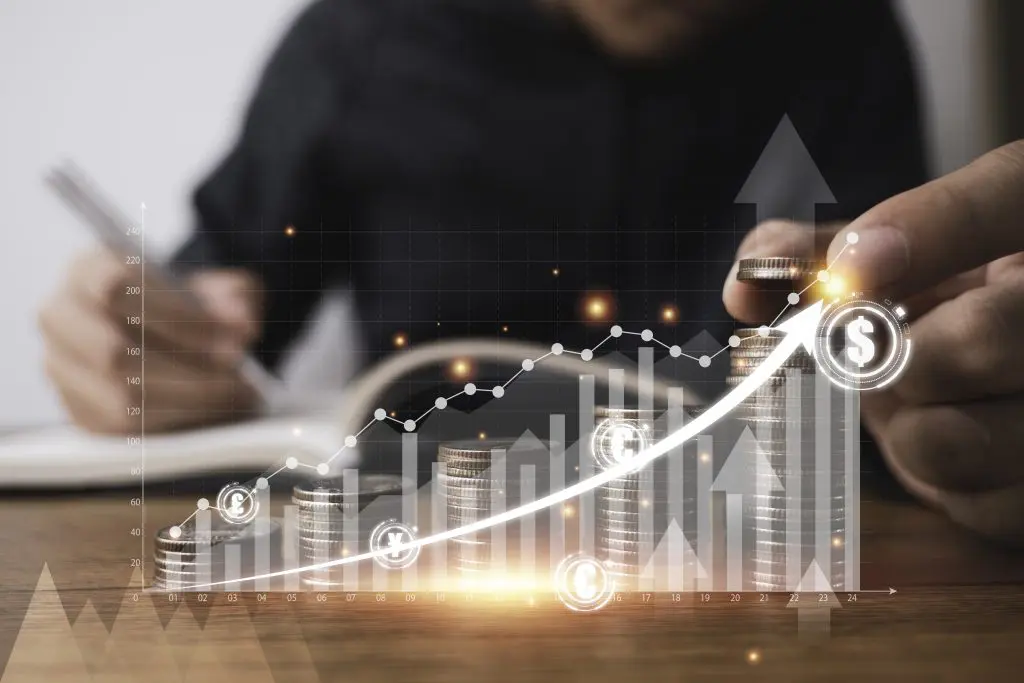 Income Optimisation Roadmap
We'll help you plan a strategy to increase your earnings from music
"Perfect for musicians who just want a simple website, as well as those who want the option of powerful features to help increase earnings"
Paul Hoare - Singer/Songwriter
Getting Musicians Online Fast is What We Do Best
Unlock Your Earning Potential
Generate Recurring Revenue & Passive Income
Earn more from releases, teaching, gigging & more with these powerful earning tools
What does it cost?
Before we can quote for your website, we need some information about your requirements. Please enquire below. Prices for a foundation level website start from £195 and £7 per month for hosting.
How does it work?
1) Request Quote - complete the form below and we'll reply with a quote & proposal
2)  Book Your Onboarding Call - we'll go through everything with you step by step
3) Sit Back & Wait - we build your website. You'll be able to request a round of changes once its done
What's included?
Professional Online Presence
This service is designed to quickly establish a professional online presence for you, with a website that you can edit and adapt as your career progresses. Our focus is on providing a solid foundation, and empowering you to go from there.
Design
We present various design styles and ideas from which you will be able to choose to guide our designers. We will then create your site in accordance with the styling and elements you choose. 
Editing capabilities 
You can make changes to your website after we have completed our work. You can also hire our designers for further customisations. 
Documentation 
We provide documentation & video tutorials to help you make changes to your website.
Technical support
Email support for technical issues is included. Please note this does not include free support for design changes.
Hassle-free hosting
We manage all software updates and website hosting, so you don't have to worry about these technical aspects of your website.
What's NOT included?
Design Changes
After we complete our work, managing website content will be your responsibility. You will be able to make further changes to the design, styles, and content yourself. We do not offer free support for design changes made by you or any other third party, but you can purchase further assistance as required.
Content Responsibility
You are responsible for managing the content on your website and ensuring you have the proper rights to use the displayed content. 
What do I need to do?
Submit Content - You need to provide us with content for your website (e.g. biography, videos, embed links, text, etc)
What visual branding is included?
We will help guide you in choosing various crucial branding elements that can help you build a distinct visual identity as an artist or music creator.
These include:
Colours

Fonts & Typography

Button Styles

Backgrounds

Design Styles

Text only Logo  
The decisions you make during this process will help you create content in future with a consistent identity that represents you as a music creator.
How is my website hosted?
Your website is hosted on fast, carbon-neutral energy powered servers*. We take care of the hardware & software so you can focus on your content, your people, and your music.
(*Litespeed enabled servers, with fast cabling, and NVMe enabled SSD storage)
What's an Income Acceleration Roadmap?
An Income Acceleration Roadmap is a personalized, step-by-step plan, which our team will create to help you boost your earnings and grow your musical career. We will ask you about your strengths and goals, and use this information to build you a step by step strategy.
It will be tailored to your unique talents and skills. It aims to help you maximise your income and create a fulfilling business around your music.
Some of the guides you may receive include: 
1) Rev up Recurring Revenue: Apply techniques to earn more from your musical skills and knowledge
2) Prime the Pump of Passive Income: Master the art of earning while you sleep
3) Help Your Fans Fuel Your Finances: Learn to monetize your fanbase and turn admiration into profit
4) Perform & Prosper: Maximize your income from potential from gigs while captivating your audience
5) Gig-Getter's Guide: Uncover strategies to book more gigs and elevate your career
6) Teach to Thrive: A guide to help you scale your teaching business and share your passion
Implementing the strategies in your roadmap will help you grow your business, escape the 'Time for Money Trap' and earn on your own terms.
Do I need a domain name?
Yes, you need a domain name.
You have 2 choices:
1) Use a SoundSquares Subdomain (free) - you can have your website on yourchoice.soundsquares.com temporarily or permanently.
2) Use your own domain - you can also use any domain you already own, or can buy your domain from any registrar. We recommend namecheap.com