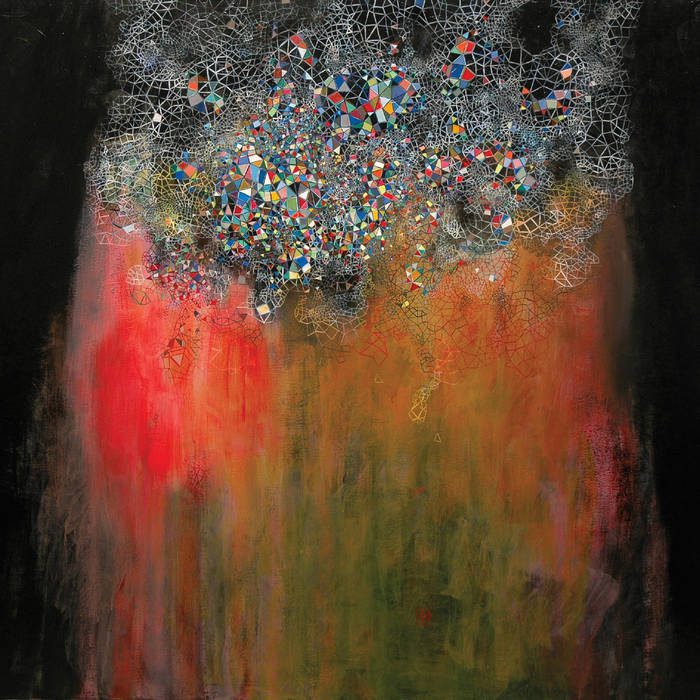 Ikestra has been played on NTS shows including Midnight Marauders w/ Marshmello, with JSA first played on 16 December 2013. IKESTRA was a group of seven musicians from Leeds, originally...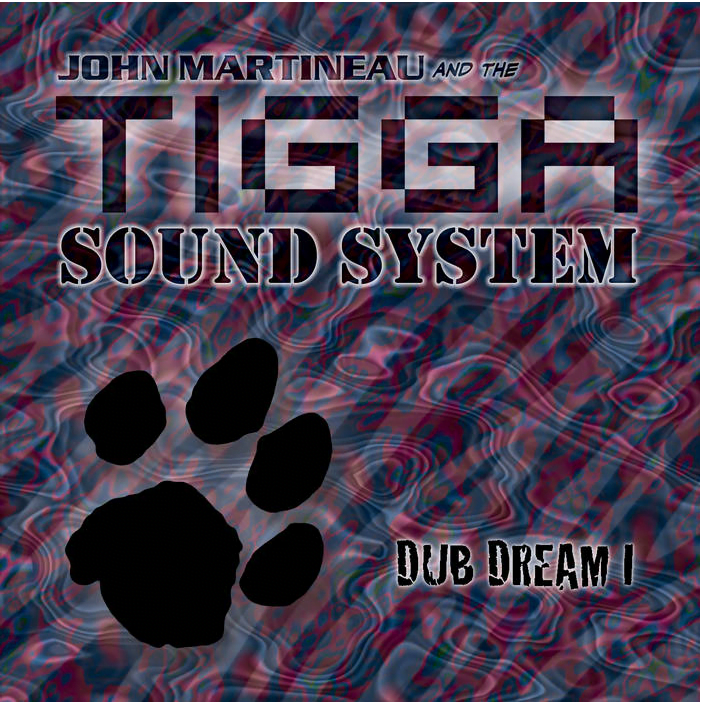 Tigga Sound System is a psychedlic dub reggae collective based in Glastonbury, Somerset, UK. Founded by Wooden Books publisher and dub fiend John Martineau, Tigga has so far released five psydub...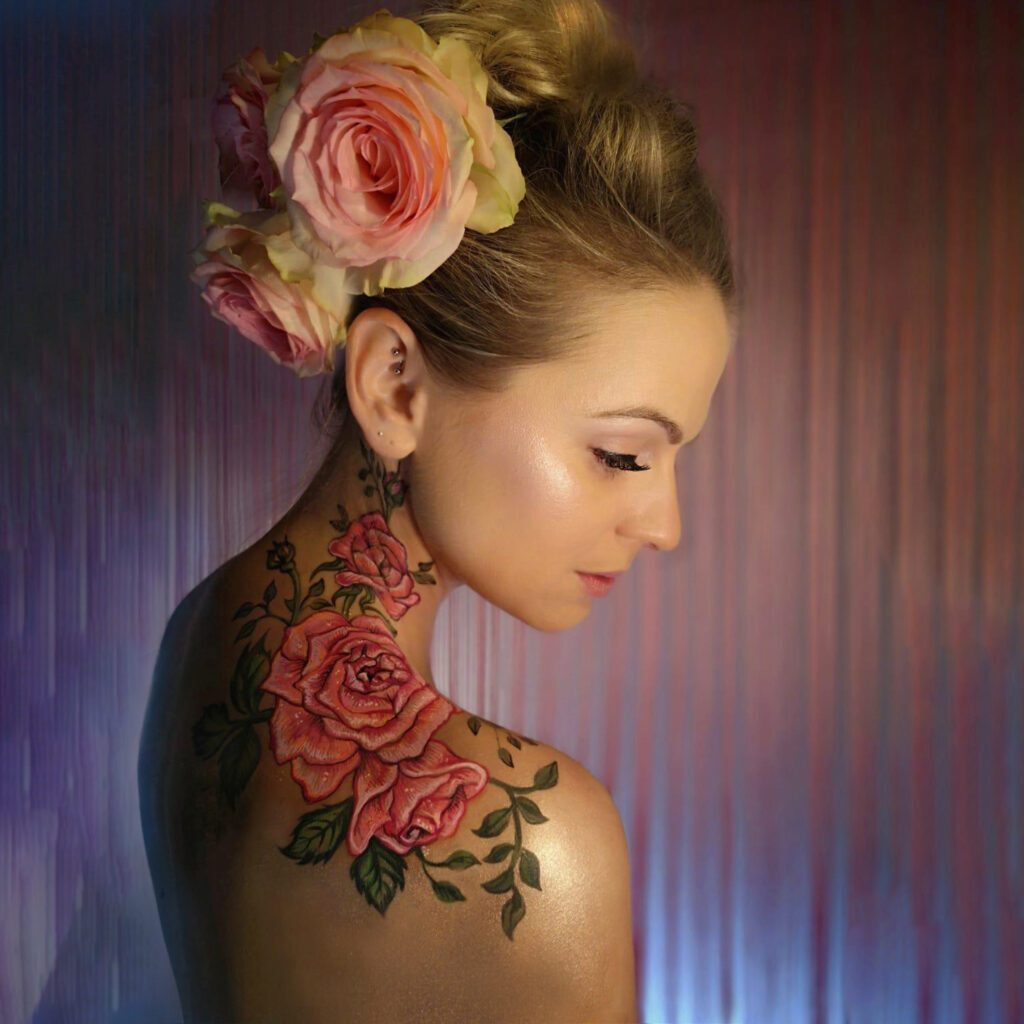 She sent toungues wagging with her latest E.P 'Rosie Coloured Spectacles' which was critically acclaimed by bloggers across the globe, gaining international radio play for her single 'My Walls' and...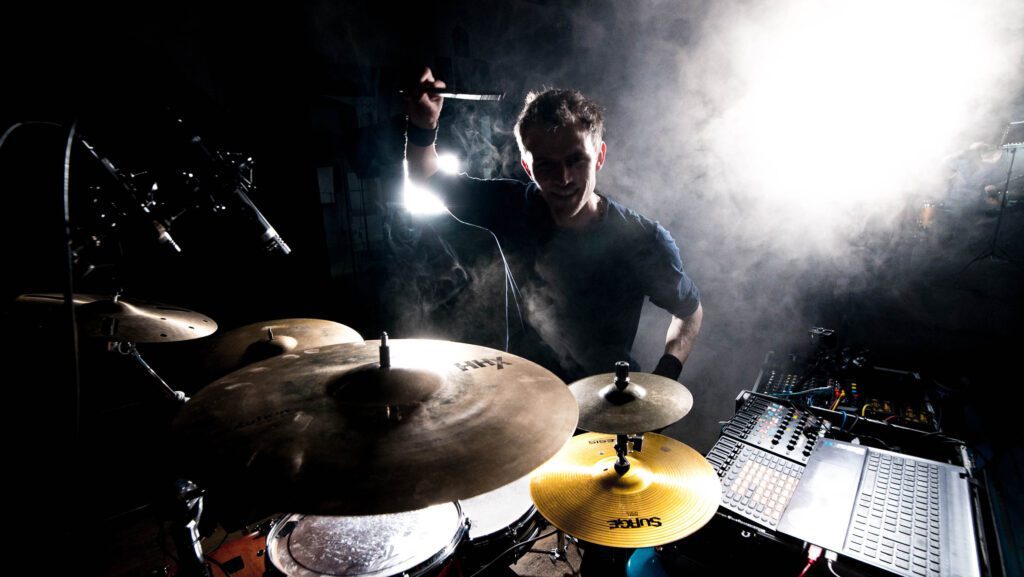 Septabeat, also known as Sam Gardner, is a multi-instrumentalist and producer with a rich musical background. Fascinated by the number 7 in music and inspired by Indian classical music, Septabeat's...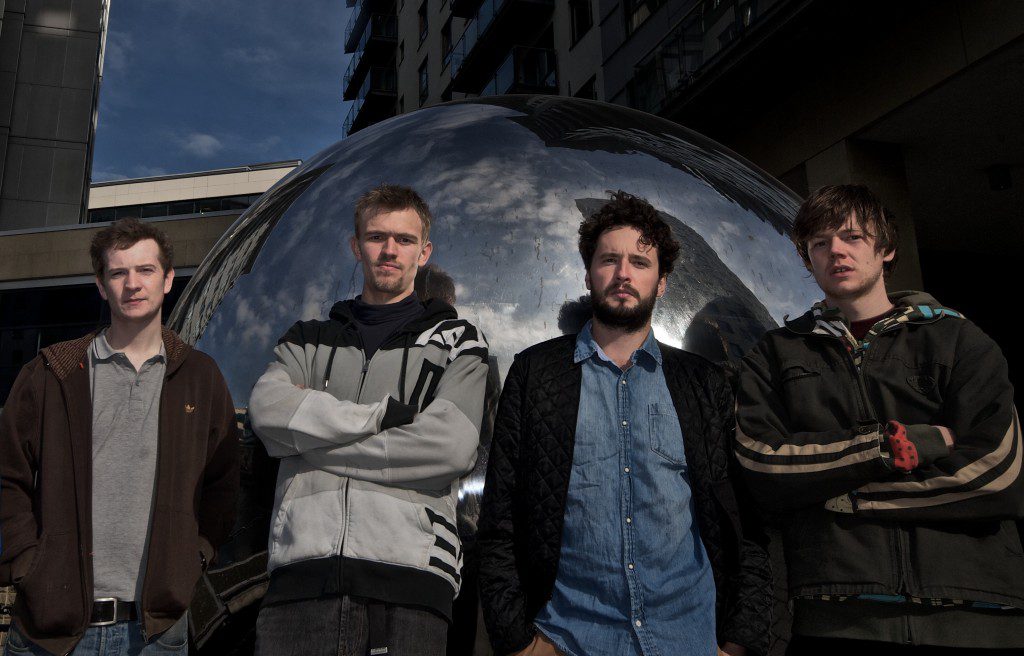 Samadhi Quintet combine the rhythms of Indian and Latin American music with the beats of hip hop and the language of jazz to create a truly unique sound. Led by drummer and...