Membership Engine Platform Website
Reach more students, grow your fanbase, build your community
Your skills, experience, ideas, knowledge and passion for music are worth money to the right customer
Its our job to help you unlock this potential...
and give you the tool so you can turn it into market ready products...
SoundSquares Membership Engine at Your Service
Help others benefit from your ideas
Earn from Your Experience
More Time Doing What You Love
Why People Love Memberships
Access to Experienced Professionals
Being Part of a Community
Accountability when Learning
Meeting Like-Minded Others
Supporting Creators They Love
Supporting Work They Believe In
How to Make Money with Memberships
If you share valuable content regularly
If you have a library of content, products, or courses ready to go
If you want to scale your teaching services
If you have a high level of expertise in a specific skill, and you enjoy connecting one on one
Access to different kinds of content grouped by category or outcome
If you're passionate about connecting people around a specific topic
If you want to provide a long term service that covers a more comprehensive skillset
If you want to Mix and match aspects of each to build a hybrid membership model
If you're passionate about connecting people around a specific topic
Membership Product Examples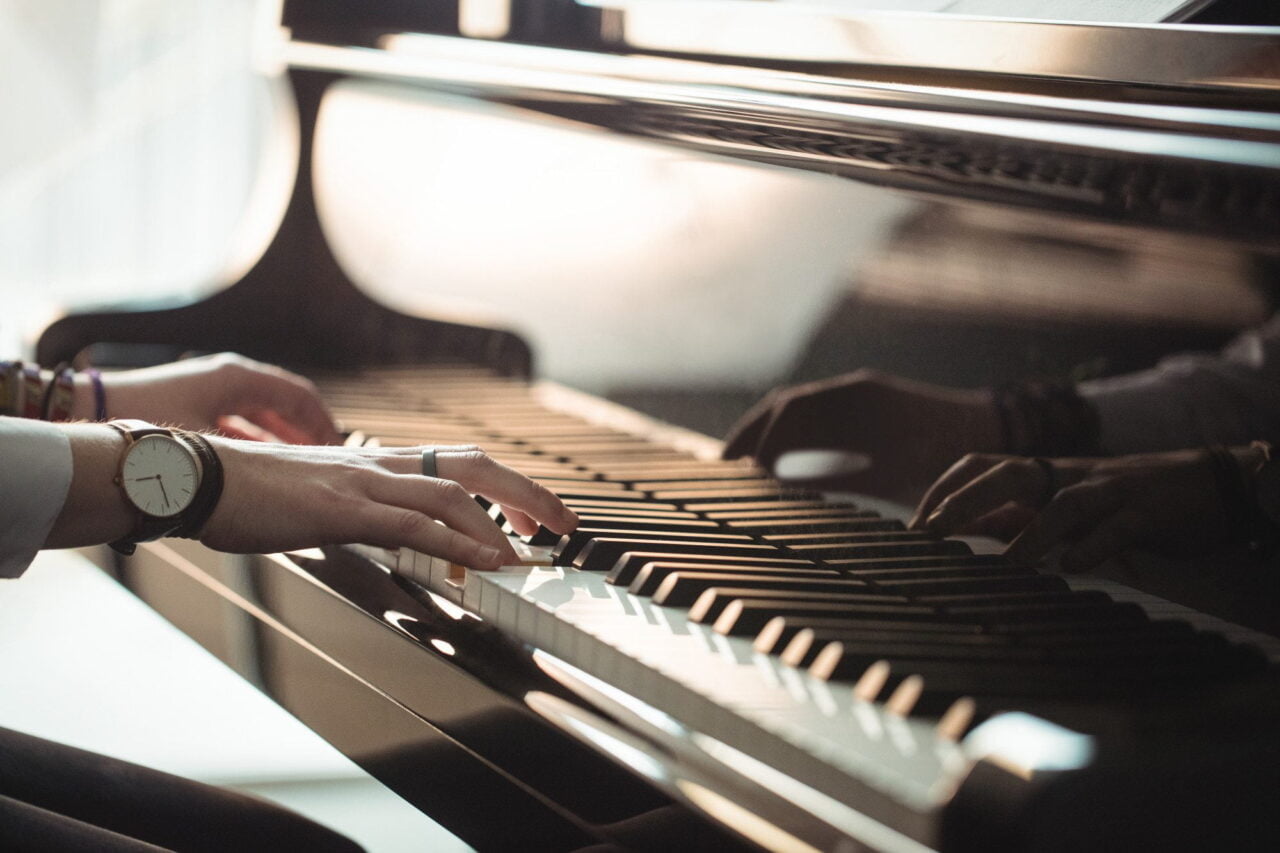 Complete access to the full library of  video courses that take you from basic to advanced player
How Jazz harmony works

Chord voicings

How to solo

American Songbook Repertoire

and more...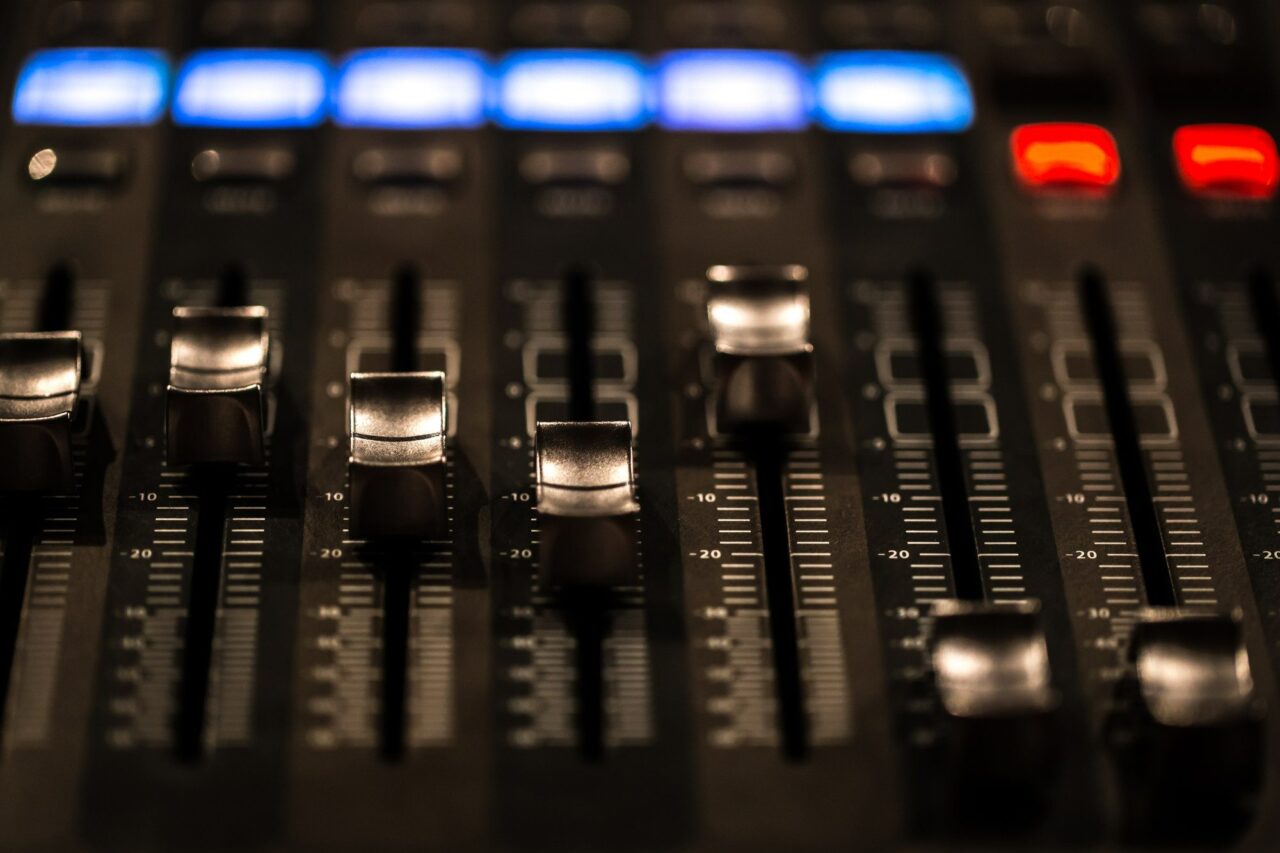 Daily Music Production Tutorials
Tune in with me each day while I work on new projects, tracks, releases, remixes and more
Watch my workflow 

Behind the scenes insights

Hear me break it all down

Learn my production techniques

and more...
Weekly in person vocal sessions with access to bonus online materials to help you practice in between workshops
Weekly in person singing workshops
Access to guided practice videos
Access meet like minded singers
Get experience performing every week
and more...
Free 'Teaser' Content
Social Media Posts
Paid Ads
Free Content on Your Site
Premium Content
Your Courses & Videos
Your Products
Members Only Perks
Membership Engine Features
Tools to monetise your following and fanbase
Unlimited Membership Tier Plans
Automatic Billing & Payments
Increased Professionalism
Run Your Business on Your Platform
Own your content
Keep your earnings
Feature your branding

Use your own professional email addresses

Increase your professionalism
Raise your brand value
Create other offers; products, services, courses & more
Employ more advanced selling tools & analytics
Cross promote your offers
Create upsells for higher earnings

'The money is in the list' - build yours and enjoy customer relationships for life

Commicate with your customers anytime, on your terms

Keep your business safely in your hands while other platforms come and go
Harness email marketing automation & other business tools
No other profiles to distract and steal your customers
Earn from advertising on your site
Your Business, Your Brand, Your Freedom
12 One to One Mentoring Sessions
Your Own Membership Platform Website
What do I get?
Successful applicants receive a custom built Website Platform, 12 one-to-one Mentoring Sessions (via video call), and ongoing email contact with their mentor.
Website features can include a Content Porfolio, E-Commerce Shop, Marketing Engine, Booking Engine, Customer Manager, Fanbase Membership Area, Student Membership Area, E-Learning Hub, Email Marketing Software, Music Licensing Platform, and Project Manager.
Why would I want this over Instagram Subscriptions or Patreon?
Independence
'Traffic You Own'
Own Your List - highest ROI
Control Your Traffic - you can upsell, control customer journey, etc. (Insta and Patreon know the value of this, that's why they let your put your content on their platform)
The issue has always been that, by relying on Patreon for membership income, musicians put their own success into the hands of a corporation rather than themselves. This means that you're subject to all of their Terms and Conditions, even if you don't know exactly what they say, or don't care to study legalese and want to hire a lawyer that does.
In recent years, Patreon has even been known to censor content or completely remove membership pages if they don't feel the content fits their platform. When that happens, all of your paid members (and, potentially, a full-time living) can be deleted with very little warnin
Pricing - what does it cost?
The cost to run the programme is $2395 per Music Creator.
However, successful applicants will be offered a place on the programme free of charge, and will receive all website design and build services free.
Other applicants may be offered a discounted price of 50% or more. We are able to offer this kind of discount to most Music Creators who demonstrate they are serious about committing to the work required.
All applicants must cover the monthly fee of their website, which covers hosting, software, software maintenance, technical support by email, etc. Depending on the features required, the website monthly fees range from between £6 - £49. Of course, the aim is that you will be earning significantly more than this from your website.
What criteria are you looking for in applications?
This support is for professional Music Creators from any country, of all genres and disciplines. This includes Vocalists, Instrumentalists, DJs, Music Producers, Composers, Artists, Bands, and more.
We seek to build lasting relationships with Music Creators and we are particularly looking for those who aim to build a sustainable career and income from their music.
Applicants must:
be aged over

18

have a SoundSquares Music Creator Profile

demonstrate a high quality of musical output
demonstrate a high quality of content (video, images, articles, social media presence, etc)
have evidence of growing following

have control over one or more aspects of your career (e.g. self-managing, self-

releasing or self-producing)




be able to invest at least 7 hours per week
Tell me about the process
Step 1 - Apply for the Music Entrepreneur Programme below. We aim to notify successful applicants within 14 days of application submission. 
Step 2 - If your application is successful and we decide we want to work with you, we will send you information about the next steps, which may involve making an initial payment to setup your website. You will also be invited to book your first mentoring session, and provide us with your content (audio, video, text, images, etc).
Step 3 - During your first mentoring session we will work establish a plan of action and lay it out inside your Project Manager inside your website. The 12 week programme will run from the date of your first session. You will have weekly mentoring sessions, and you will be given assignments in between sessions. You will be able to contact your mentor at any time via email through the 12 week programme.
Step 4 - We aim to make your first website iteration live within 14 days of you uploading your initial content (videos, audio, images, text, etc). We will show you techniques to promote your website upon launch. This first iteration will focus on promoting your brand and your content. E-commerce, membership and other functionality and
Step 5 - We help you implement your strategy and develop your website into a membership platform, including the agreed monetisation and client acquisition methods.
Step 6 - Upon completing the programme, you will receive tutorials for managing your website, and you will be able to ask technical support questions via email at any time.
Ready to Take Your Business to the Next Level?